AX1800 WiFi 6 Linux Compatible WiFi Adapter for PC and Raspberry Pi 2+, USB WiFi Adapter Linux for Ubuntu, Mint, Debian, Kubuntu, Mate, Zorin, PureOS, Windows 11/10 WiFi Dongle Dual Band
Regular price
Sale price
$39.99 USD
Unit price
per
Sale
Sold out
·Blazing-fast WiFi 6 for Linux: Upgrade your Linux devices with the latest 1800Mbps Linux USB WiFi adapter. With up to 1.8Gbps dual-band speed, it provides a 6x improvement over N300 USB WiFi adapters
·Linux Compatible Operating Systems: Supports kernels up to 6.2, Raspberry Pi OS 11/10/9/8, Debian 11/10/9/8, Ubuntu 23.04 ~ 16.04 (all flavors), Linux Mint 21~18, LMDE 5~1, Pop!_OS, Zorin, MX Linux, Linux Lite, elementary OS and MORE. More supported OSes of this Linux compatible WiFi adapter are listed below
·Faster Dual Band WiFi: This Linux WiFi adapter delivers super-fast speed of 1201Mbps on 5GHz or 574Mbps on 2.4GHz. Improved dual-band connection gets your Linux devices ready for streaming, gaming and downloading without dropouts
·Improved Performance: This Linux wireless WiFi adapter delivers boosted speed and increased capacity in busy environments with cutting-edge WiFi 6 chip. Chipset model number is Realtek RTL8832BU. Supports WPA3 encryption
·Easy Setup: Driver is easy to install with the instruction script. Also comes with Linux expertise support. NOTE: Internet connection is needed for initial driver installation
·Hardware Supported: x86_64/x86_32 (PCs, VirtualBox...), aarch64/armhf (Raspberry Pi 2+, Odroid...)
·Unsupported Distributions: Currently NOT compatible with Kali Linux, deepin, RHEL, CentOS, openSUSE Leap, OpenWrt, Guix, Puppy, Tails, Endless OS, LibreELEC, OSMC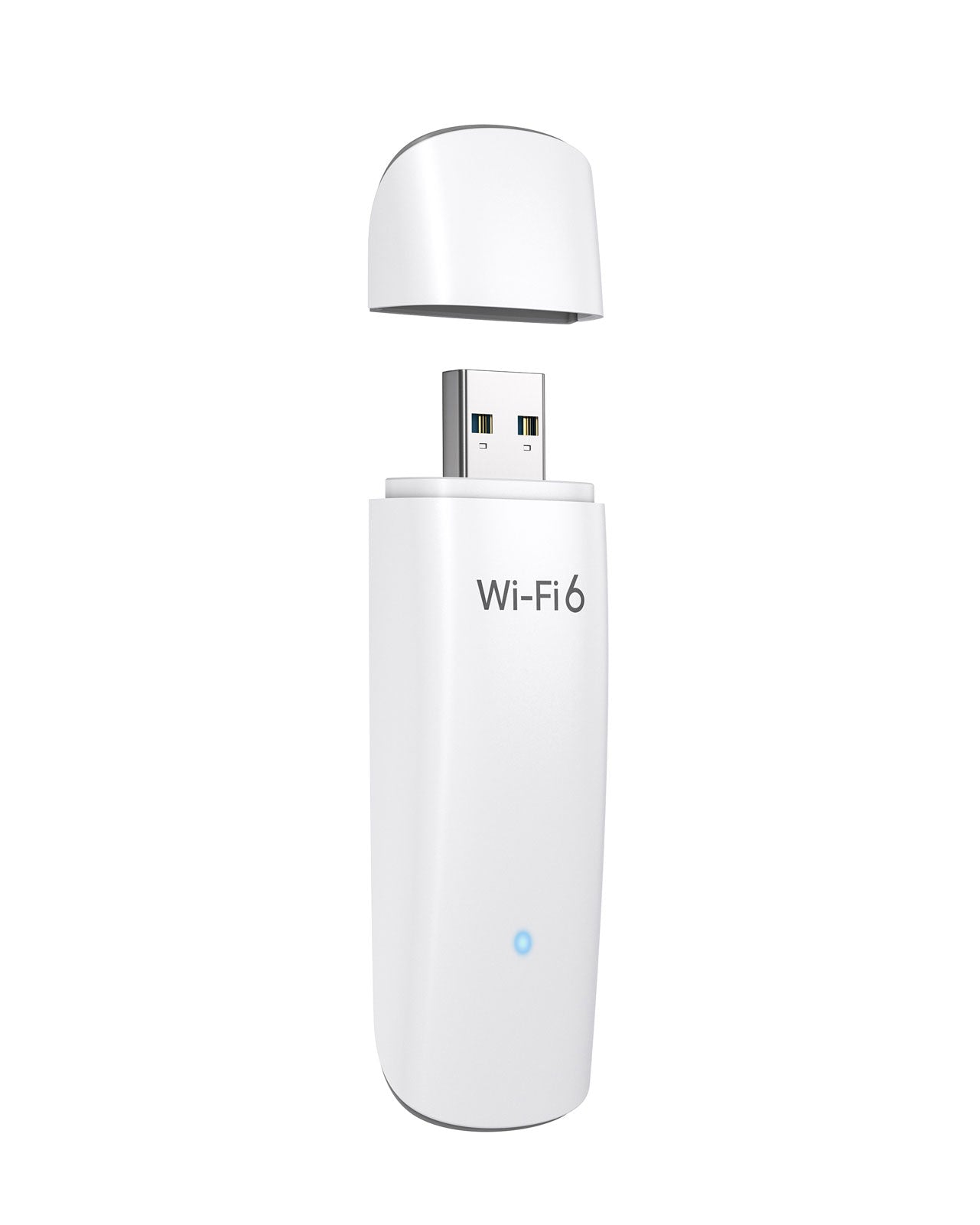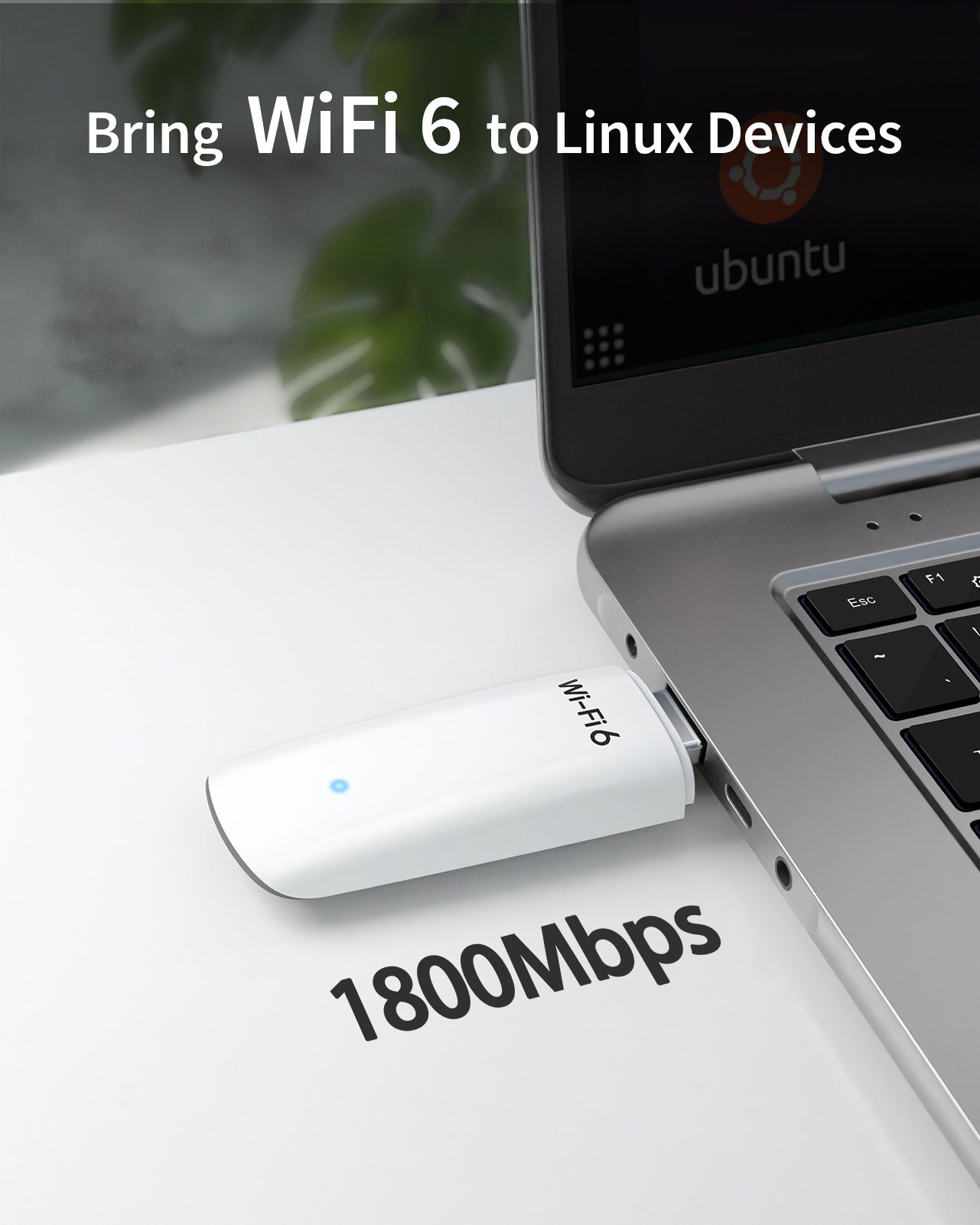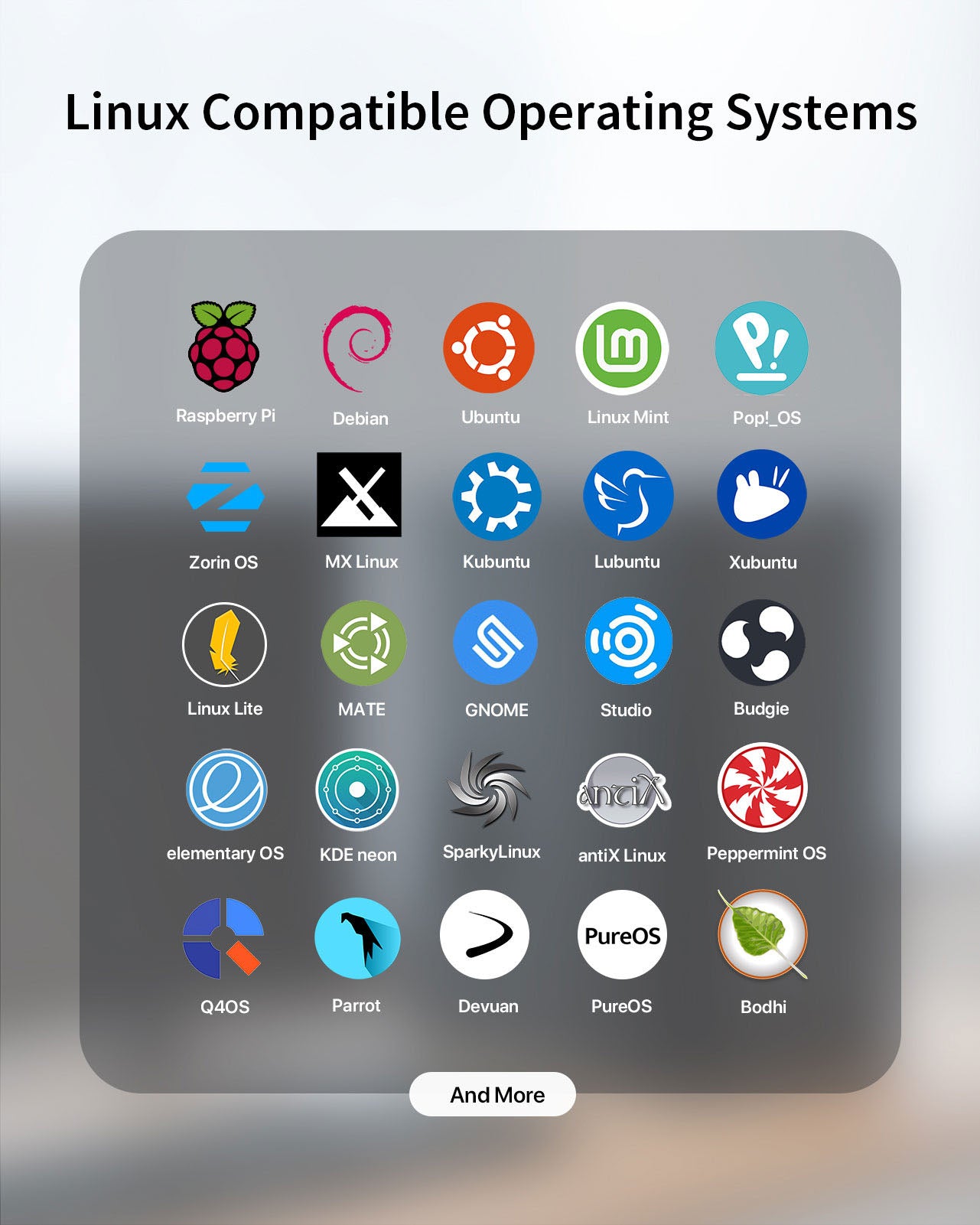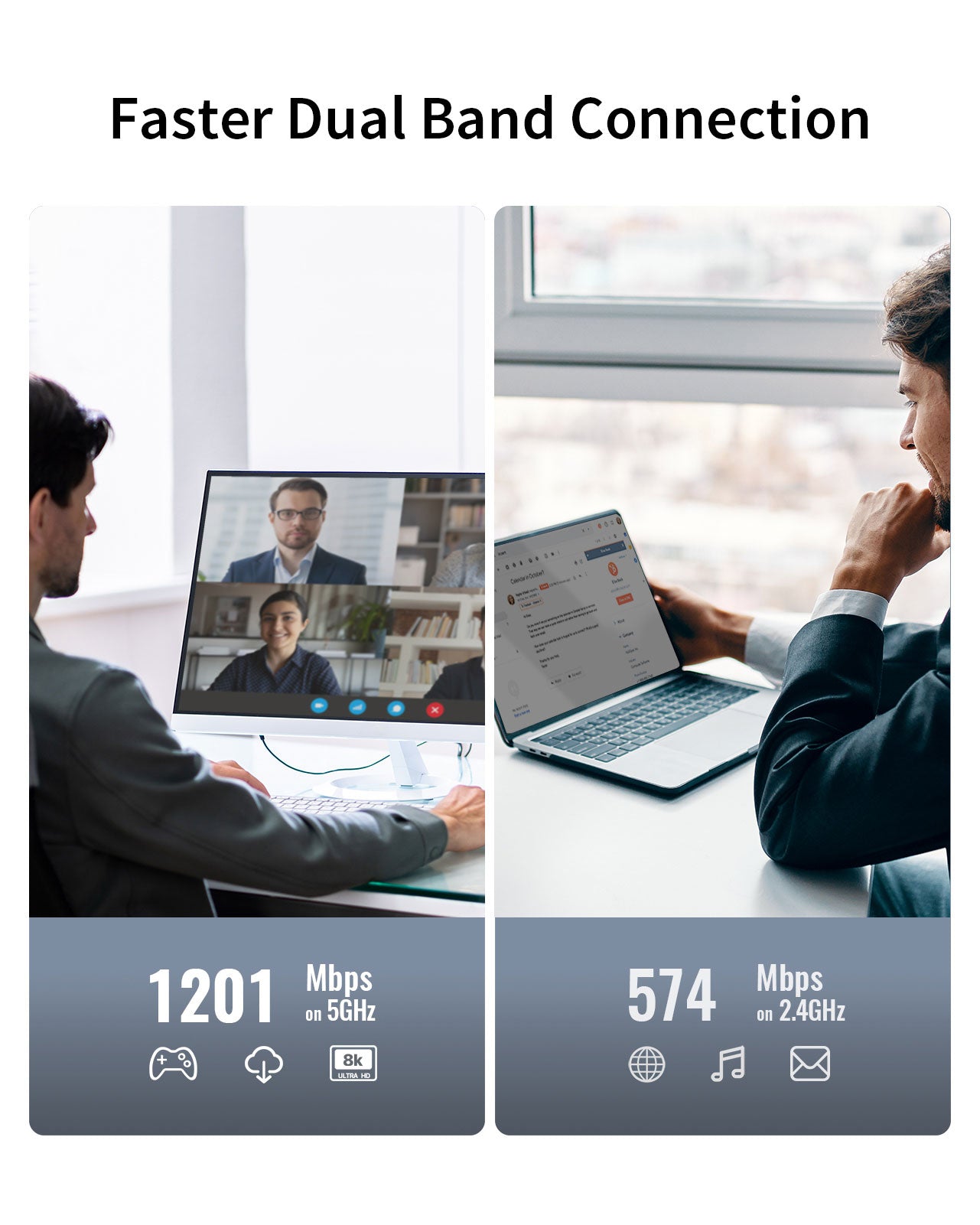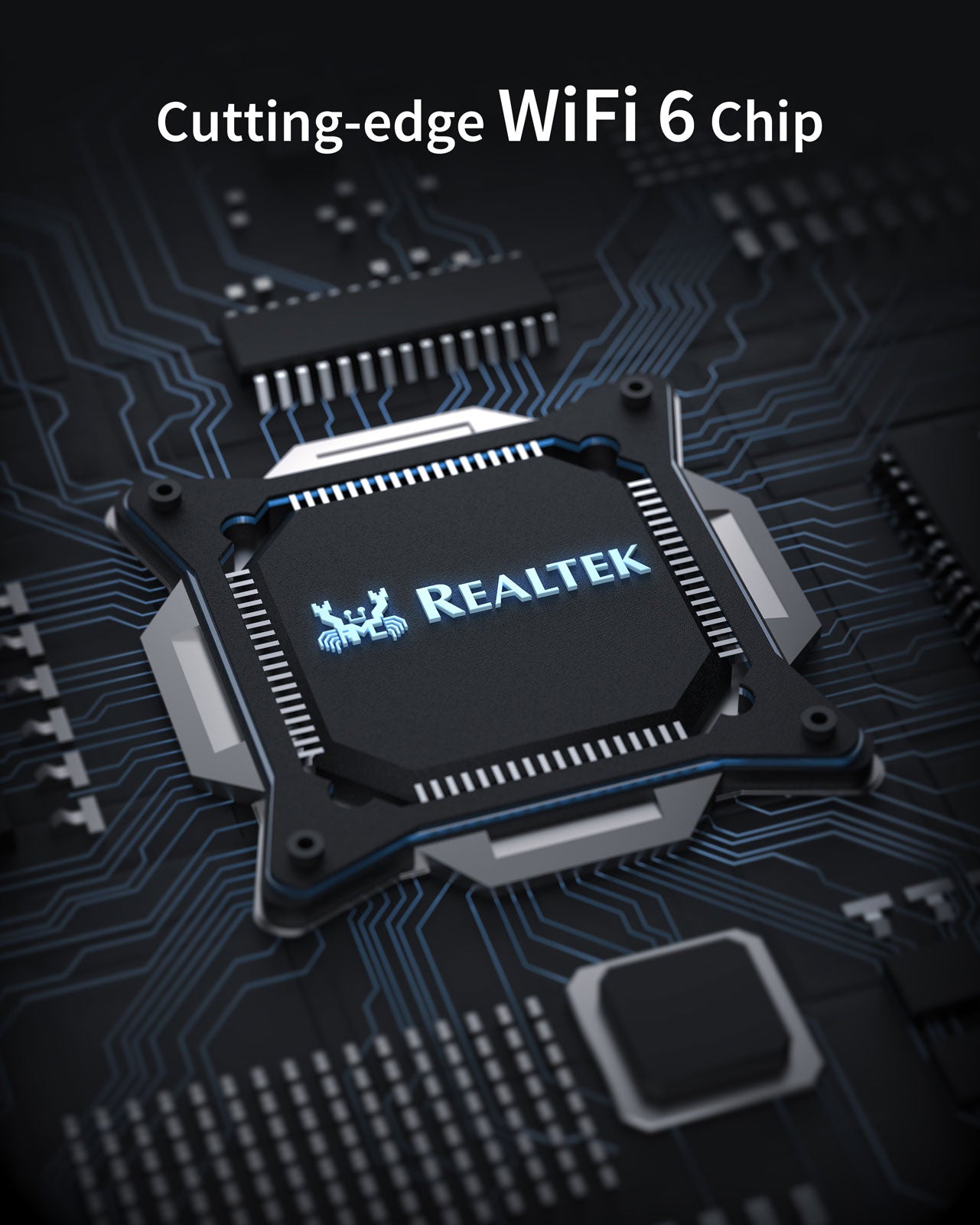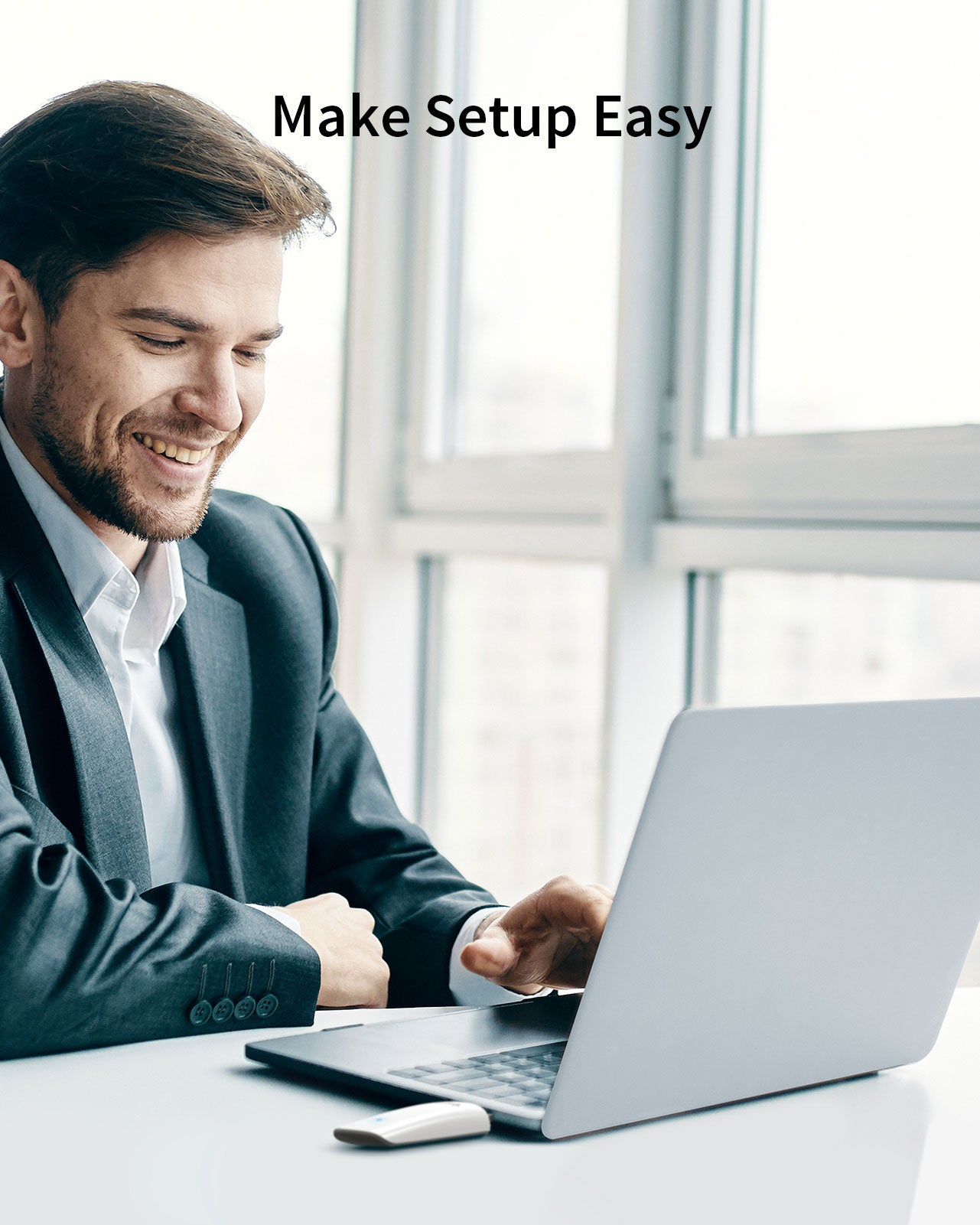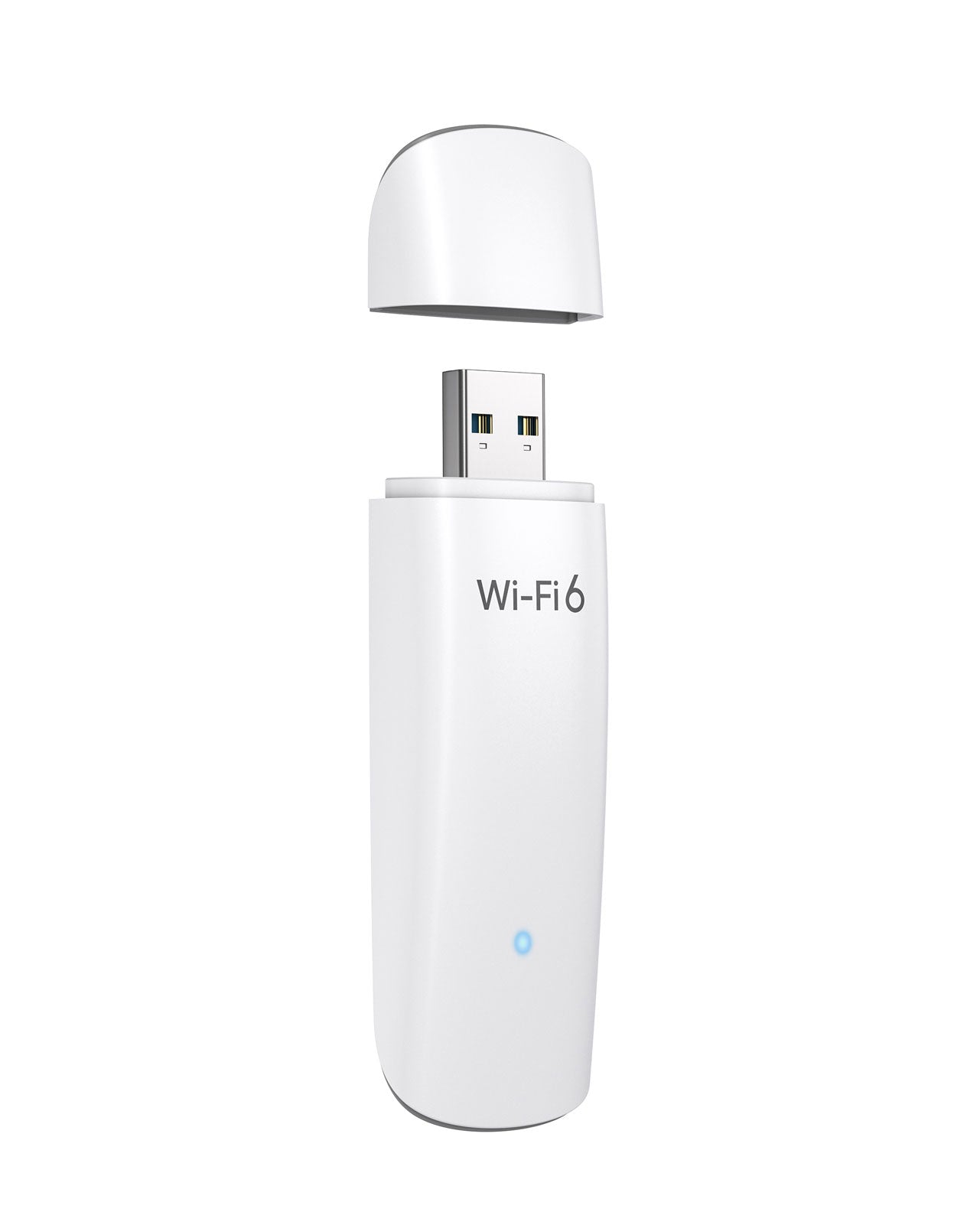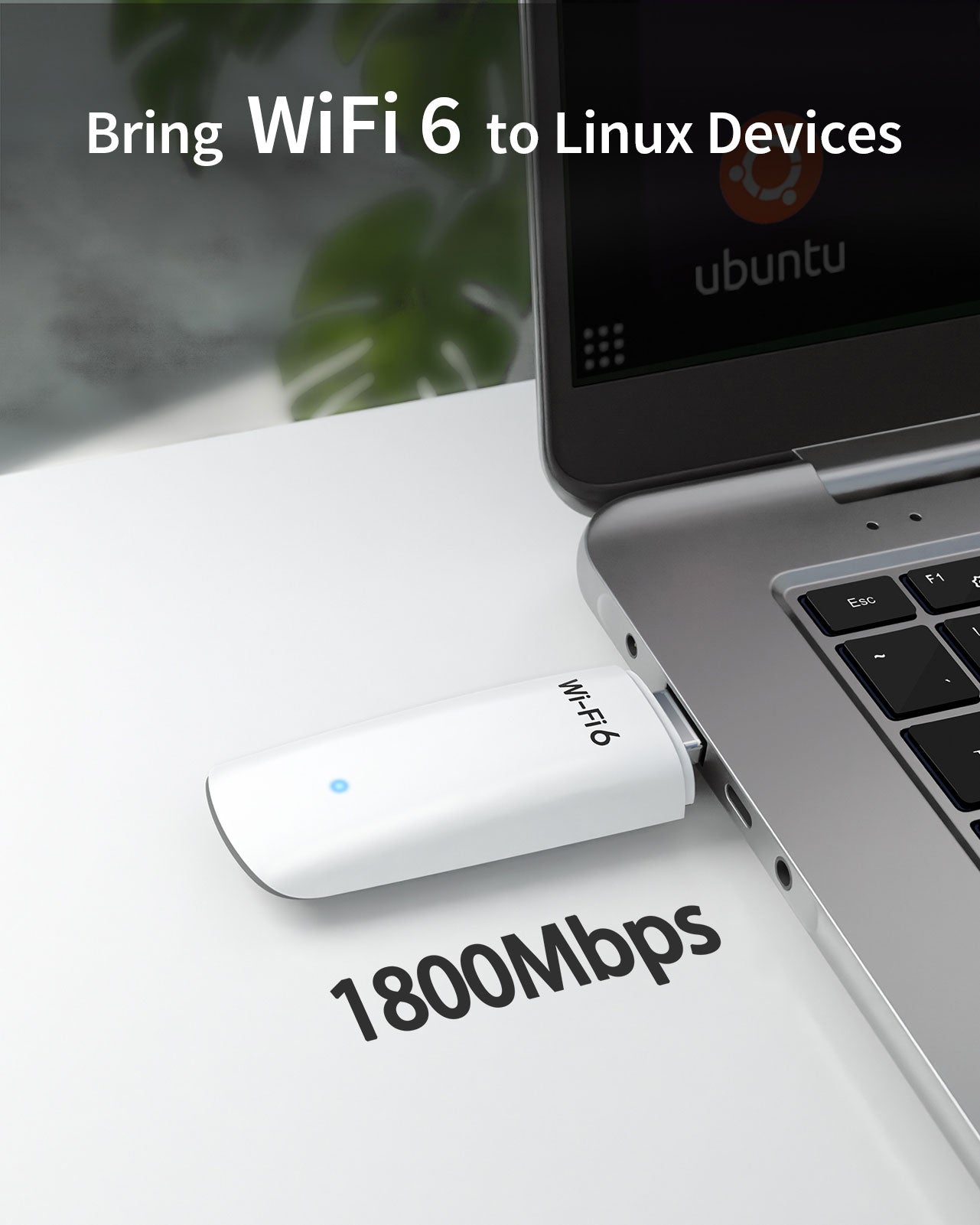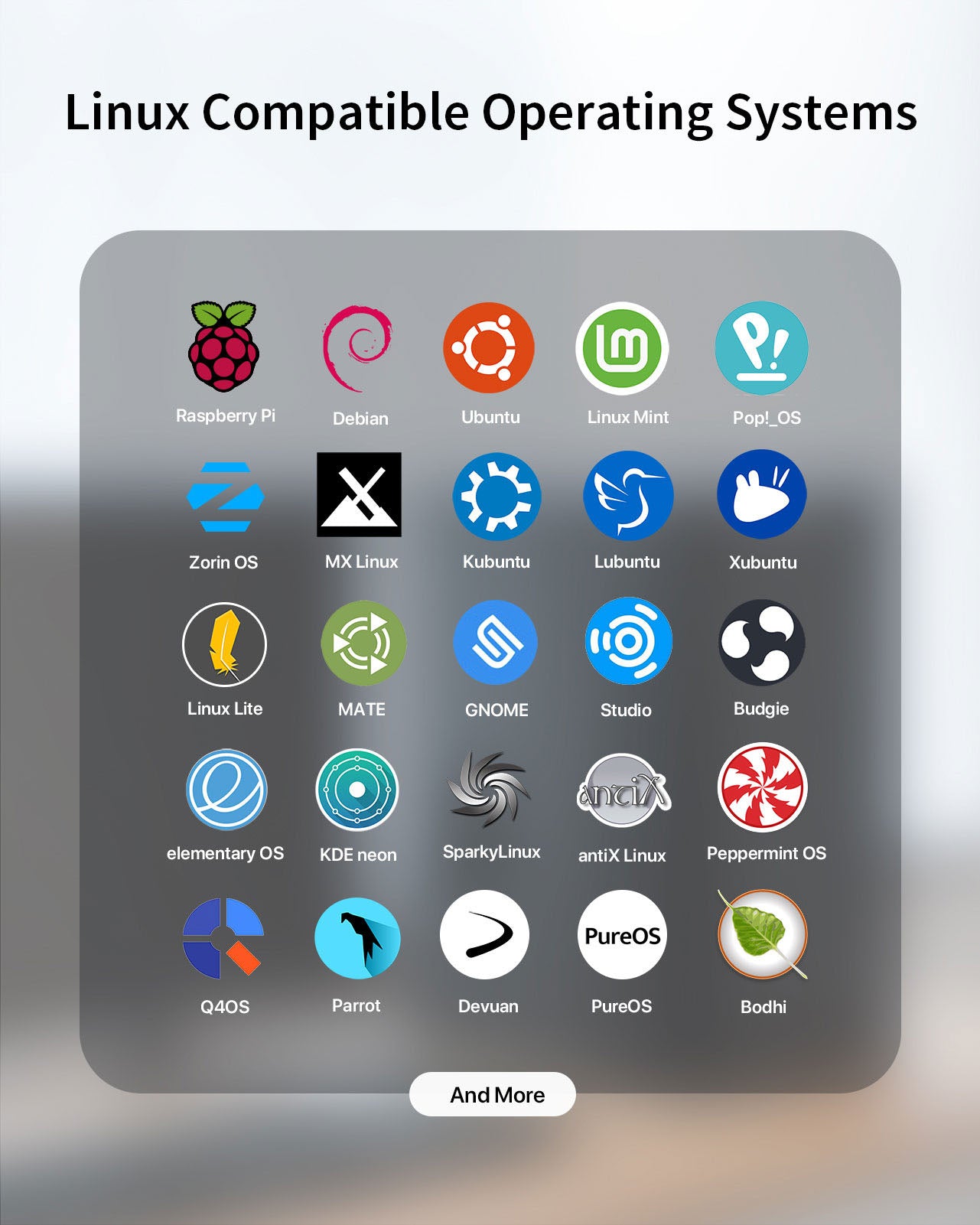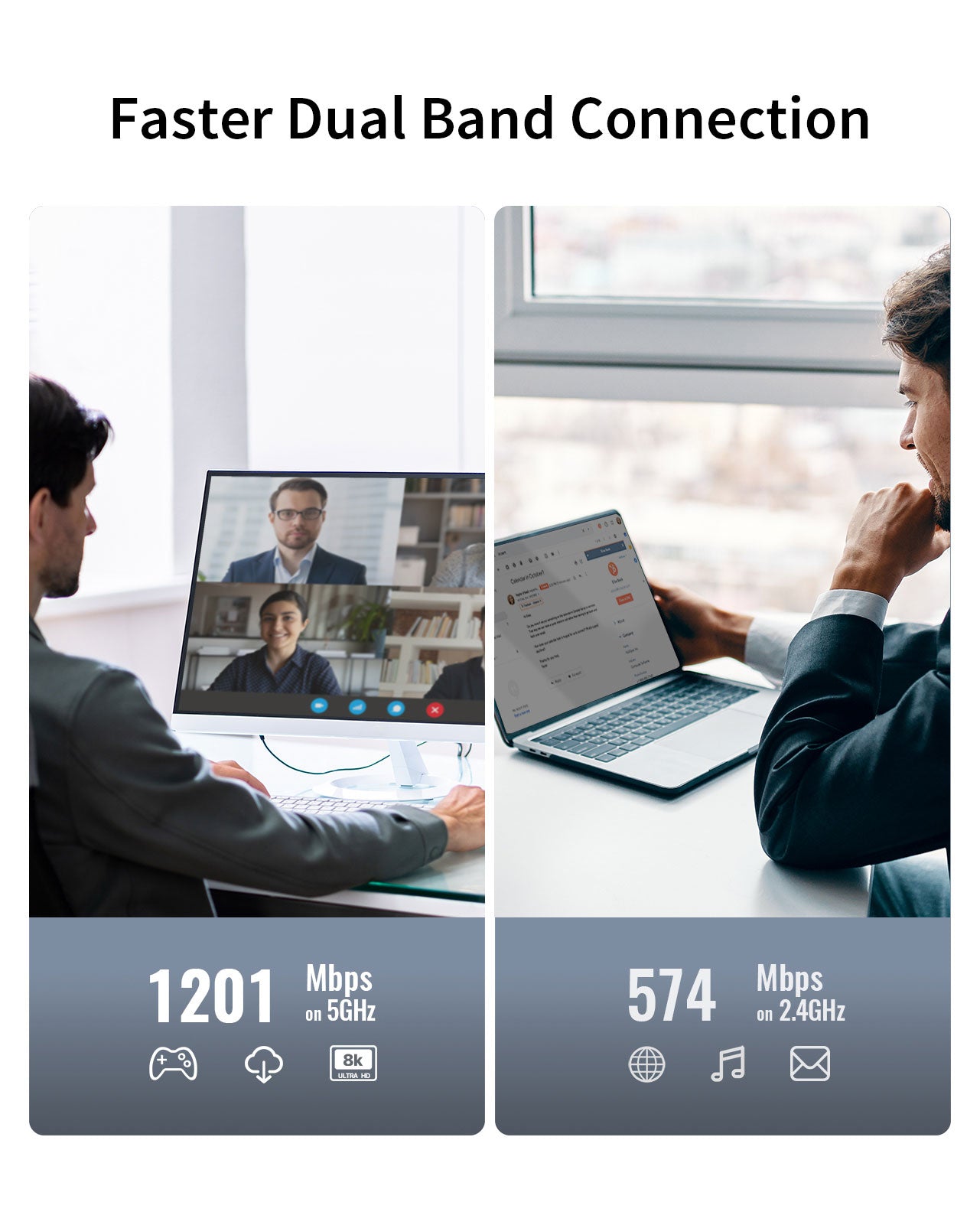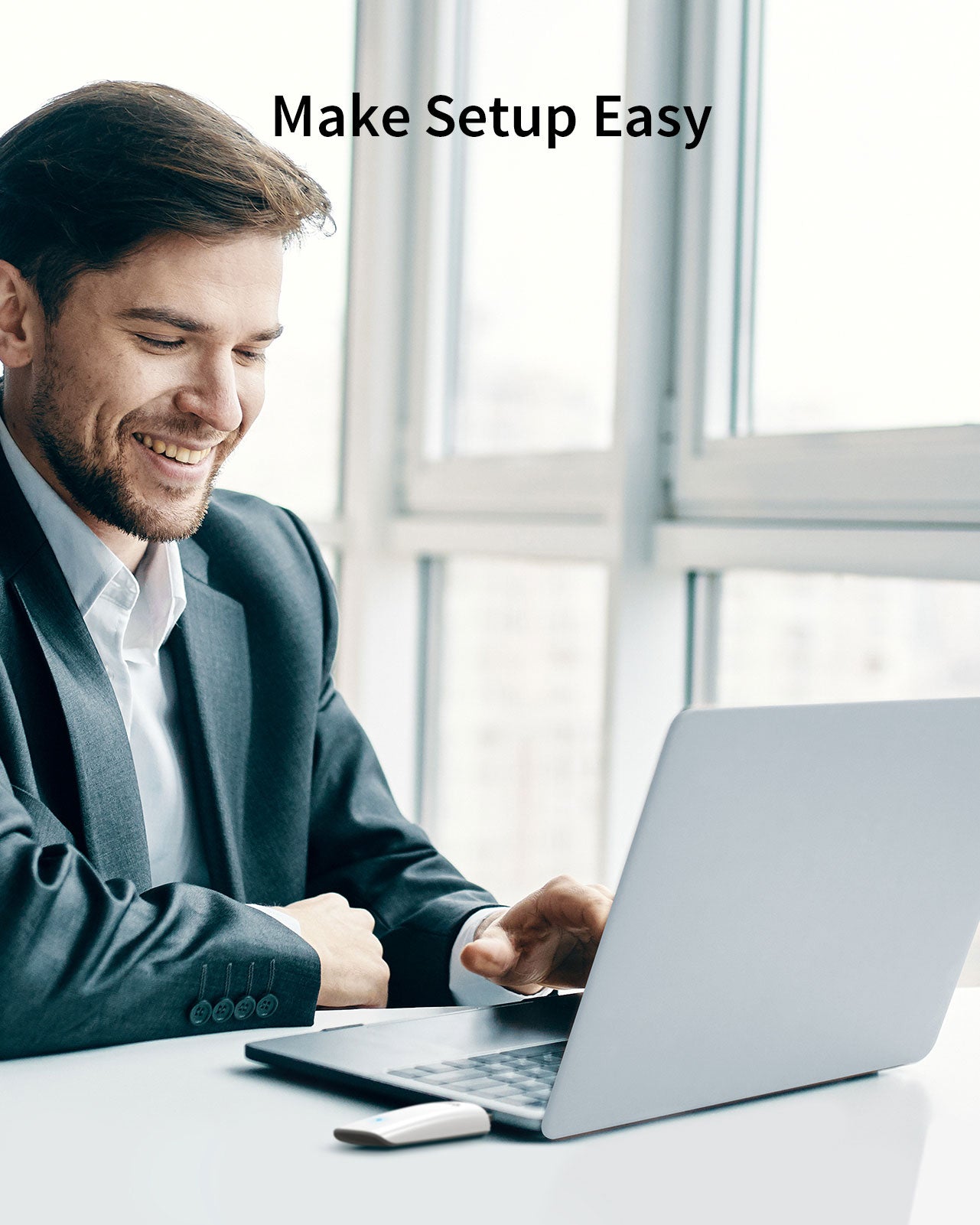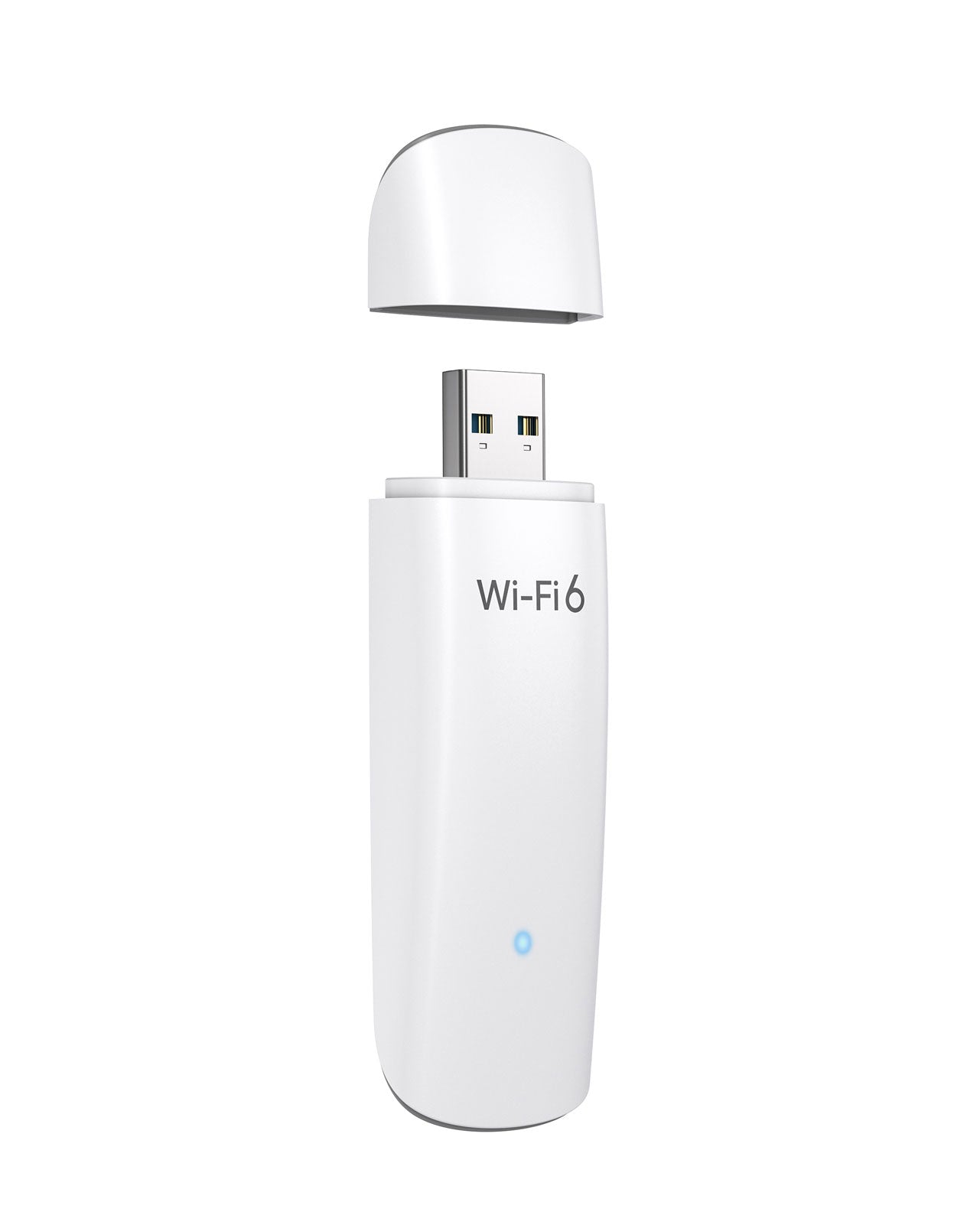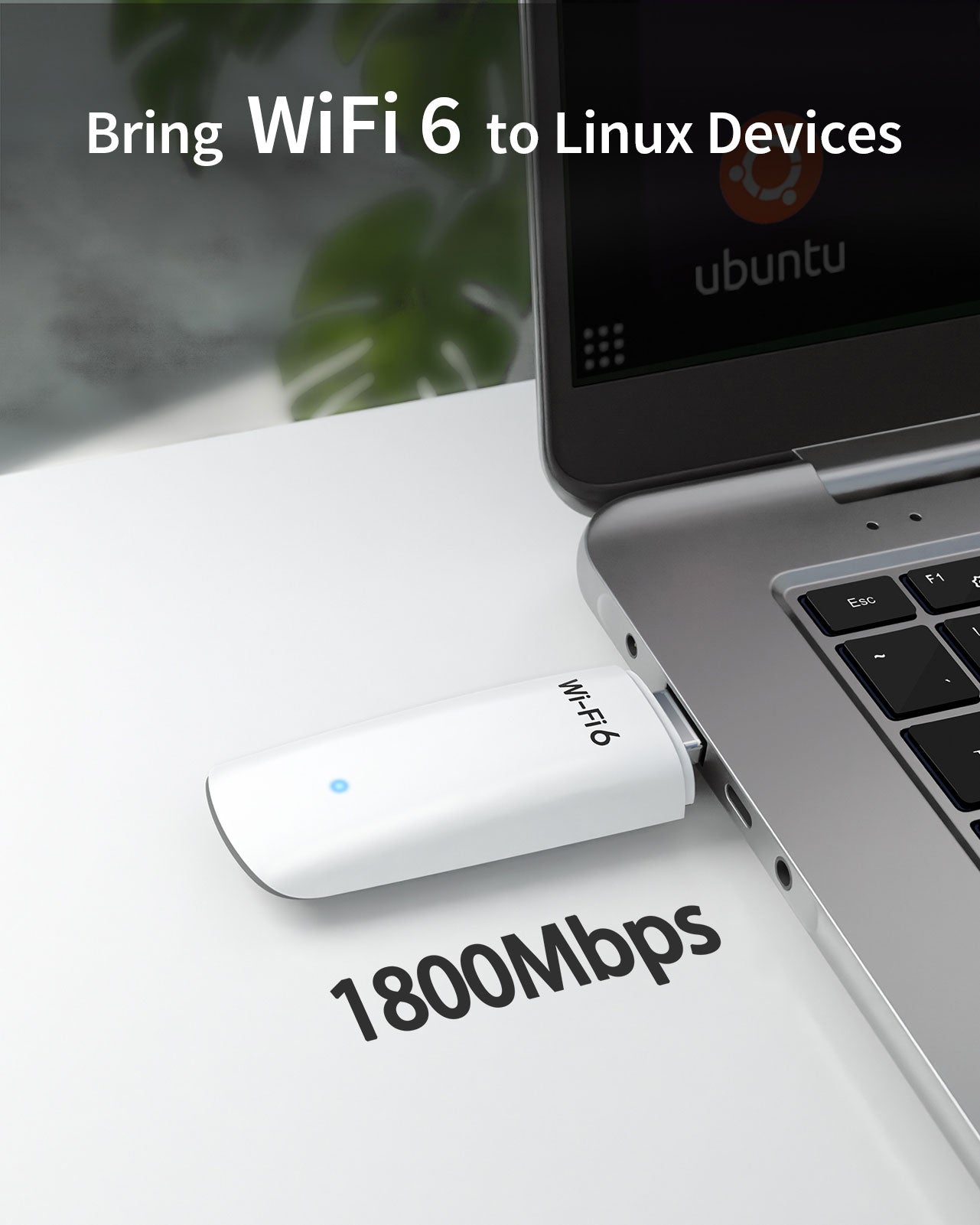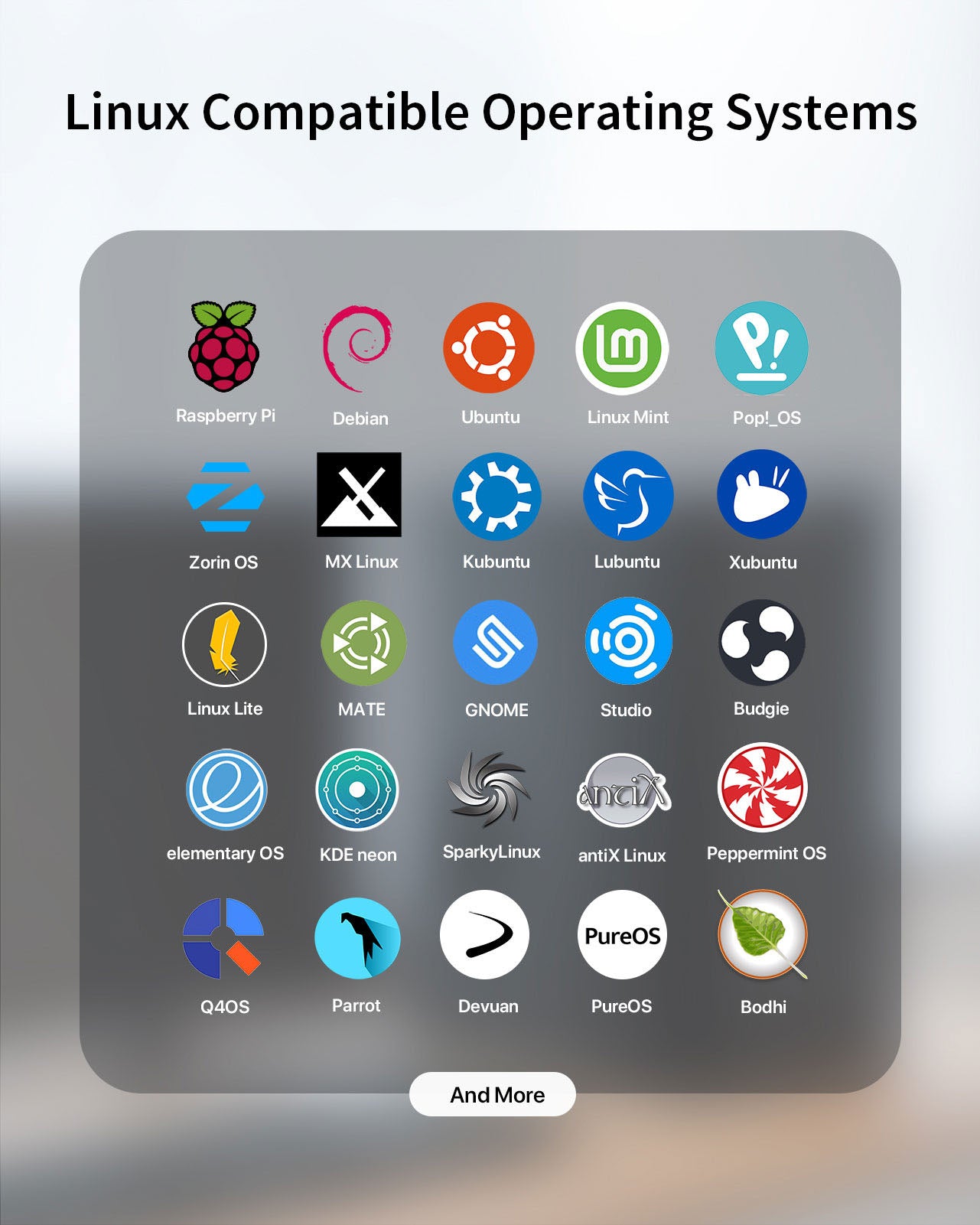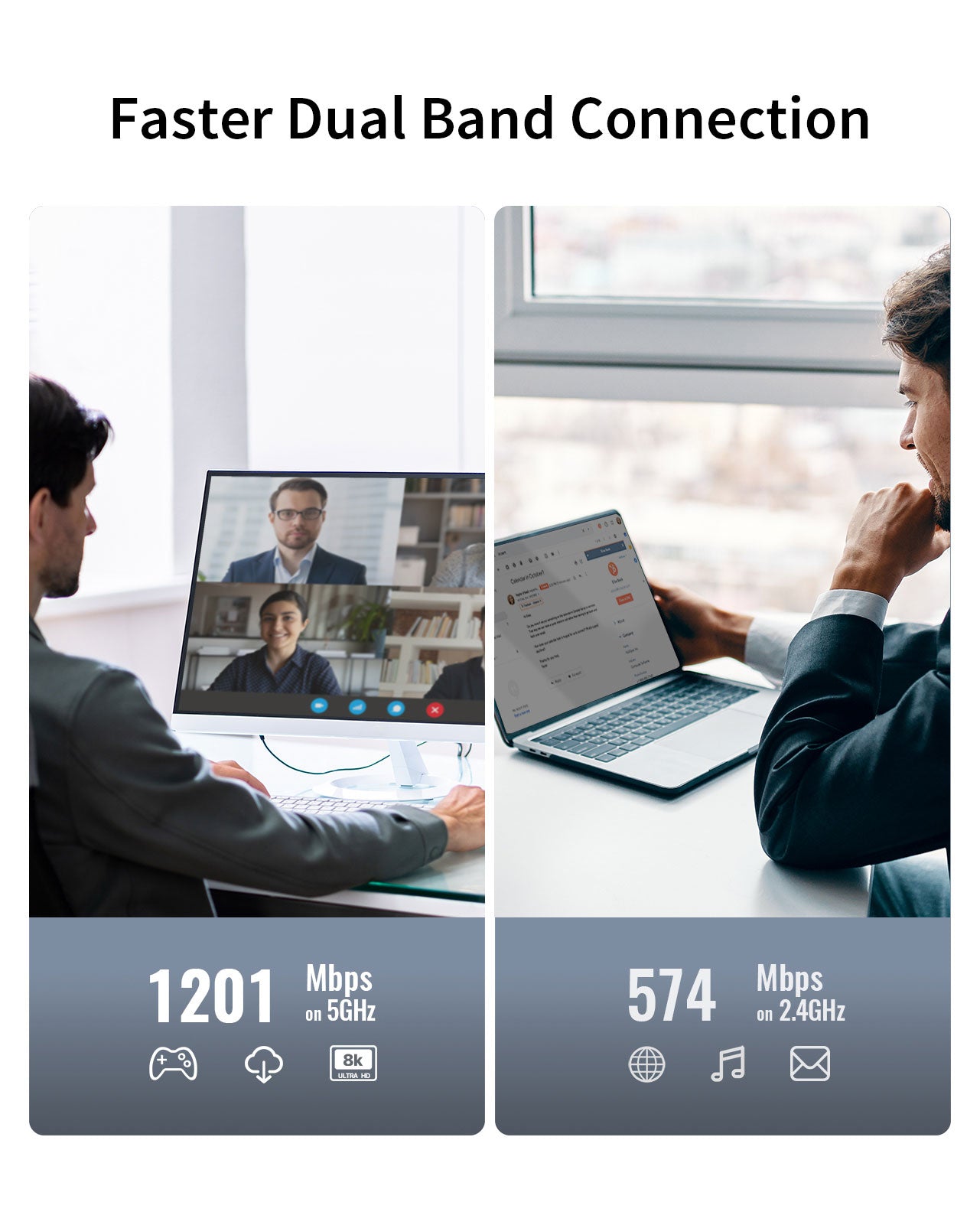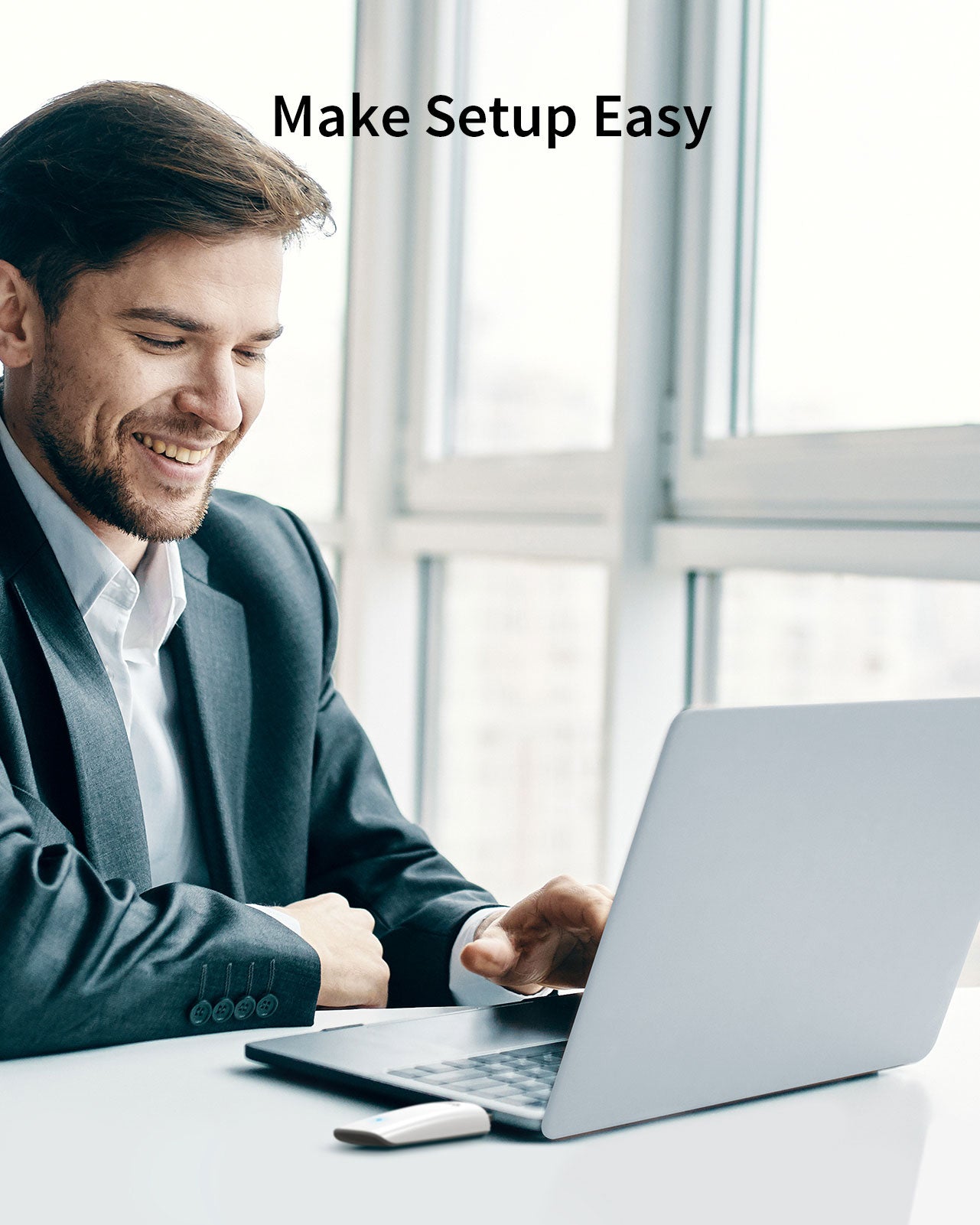 AX1800 WiFi 6 Linux Compatible WiFi Adapter for PC and Raspberry Pi 2+, USB WiFi Adapter Linux for Ubuntu, Mint, Debian, Kubuntu, Mate, Zorin, PureOS, Windows 11/10 WiFi Dongle Dual Band
·Blazing-fast WiFi 6 for Linux: Upgrade your Linux devices with the latest 1800Mbps Linux USB WiFi adapter. With up to 1.8Gbps dual-band speed, it provides a 6x improvement over N300 USB WiFi adapters
·Linux Compatible Operating Systems: Supports kernels up to 6.2, Raspberry Pi OS 11/10/9/8, Debian 11/10/9/8, Ubuntu 23.04 ~ 16.04 (all flavors), Linux Mint 21~18, LMDE 5~1, Pop!_OS, Zorin, MX Linux, Linux Lite, elementary OS and MORE. More supported OSes of this Linux compatible WiFi adapter are listed below
·Faster Dual Band WiFi: This Linux WiFi adapter delivers super-fast speed of 1201Mbps on 5GHz or 574Mbps on 2.4GHz. Improved dual-band connection gets your Linux devices ready for streaming, gaming and downloading without dropouts
·Improved Performance: This Linux wireless WiFi adapter delivers boosted speed and increased capacity in busy environments with cutting-edge WiFi 6 chip. Chipset model number is Realtek RTL8832BU. Supports WPA3 encryption
·Easy Setup: Driver is easy to install with the instruction script. Also comes with Linux expertise support. NOTE: Internet connection is needed for initial driver installation
·Hardware Supported: x86_64/x86_32 (PCs, VirtualBox...), aarch64/armhf (Raspberry Pi 2+, Odroid...)
·Unsupported Distributions: Currently NOT compatible with Kali Linux, deepin, RHEL, CentOS, openSUSE Leap, OpenWrt, Guix, Puppy, Tails, Endless OS, LibreELEC, OSMC
1800Mbps Linux Compatible WiFi Adapter
Bring WiFi 6 to Linux Devices
Upgrade your Linux devices and enjoy a fast 1800Mbps WiFi 6 connection with this Linux USB WiFi adapter. With great Linux compatibility and our continuous support, it will deliver excellent value to you. Get it now and discover WiFi 6 benefits on your Linux devices.
Enjoy 1800Mbps WiFi 6 Connection
With dual-band speed of up to 1800Mbps, this Linux WiFi adapter boosts lightning-fast WiFi connectivity for even the most demanding applications. WiFi 6 features including MU-MIMO and OFDMA, enable fast data transmission and great throughput for Linux machines.
Supports Multiple Operating Systems
Boosted WiFi Range
Receive a stronger WiFi signal from your router or access point, even at a distance.
Improved Signal Strength
Builds a directional connection with your router for a consistent WiFi experience.
Works with Any WiFi Routers
Compatible with any WiFi routers of 802.11 ax/ac/n and any mesh WiFi systems.
Download Center
Contact us